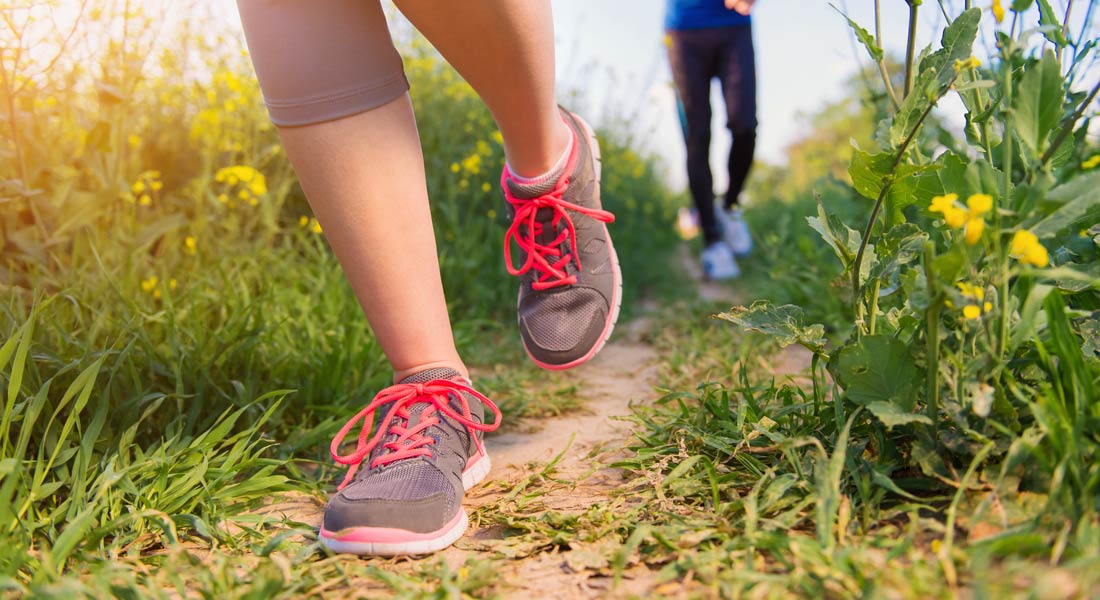 03 Apr

Are you stuck in a rut?

Are you stuck in a rut? Finding it hard to stay motivated?

These are common things heard in everyday life.  Accountability is key when trying to reach your fitness goals. Joining a group and exercising in the great outdoors is not only good for your health, but the 'chatting' and laughing release endorphins which are good for your soul. In bootcamp, you will notice your behaviours slowly changing and negative patterns get replaced with positive ones. Some classes like to train for events like runs or obstacle courses. This 'support group' plays an important role in our lives and gets us out of isolation and negative thinking and into a positive and healthy mindset. Don't believe us? Check out these incredible success stories.   Yes, these results ARE typical because as time goes on, the desire to eat CRAP all the times diminishes.  Hope to see you at the 6 week Spring Challenge starting April 9th! Happy bootcamping!