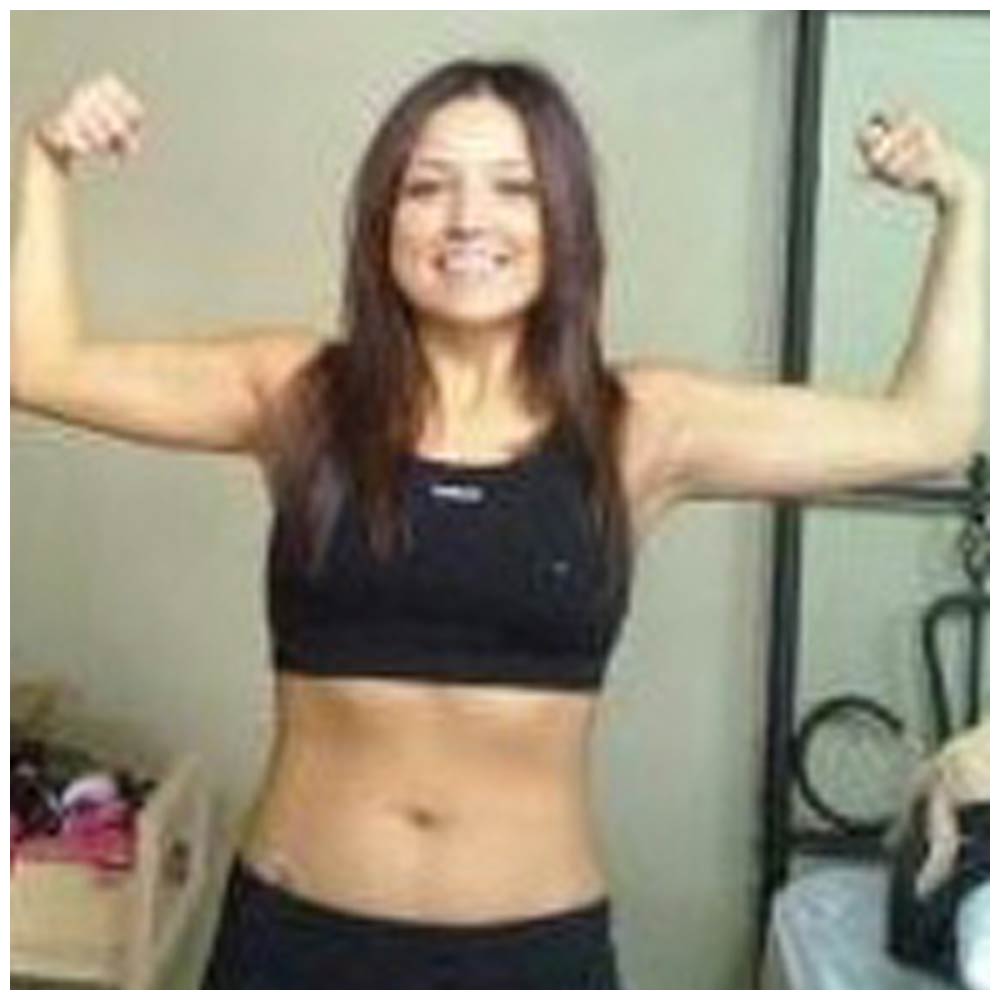 29 Oct

Andrea

I recently graduated from York University and the only two things I received from the four years attending York was 1. A bachelor of arts degree 2. An extra 20lbs! Being a student and working part-time took a toll on my mind, body and soul. I was miserable and depressed the majority of the time because I was not happy with my appearance and my overall health. I had become sluggish. Just walking up my stairs induced heavy sweats and breathing! I used to be physically active as a child and as a teenager so this was quite depressing!

One Day I made a personal decision that I had to get back into shape. I first joined a gym and signed up for a 1yr contract. I never went! I knew it was going to take a lot of persuading and motivation in order to get back into the swing of things and I thought what about a bootcamp style fitness program and sure enough Survivor Bootcamp was the first one that popped up on my search engine! I signed up in July for a month just to see if I would like it and I have stopped.

Since July I have lost 15 lbs and now, I have more self-esteem and I feel happier with life in general! Survivor Bootcamp is not just about weight loss, it is about getting to know other people within your community and building new relationships, sharing ideas and knowledge. Survivor Bootcamp is not just about exercising but about eating healthy too! Survivor Bootcamp literally kicked my butt into a whole new lifestyle which only provides positive results! Overall, I would recommend Survivor Bootcamp to anyone who wants to be fit, healthy and happy whether you are young or old, female or male.