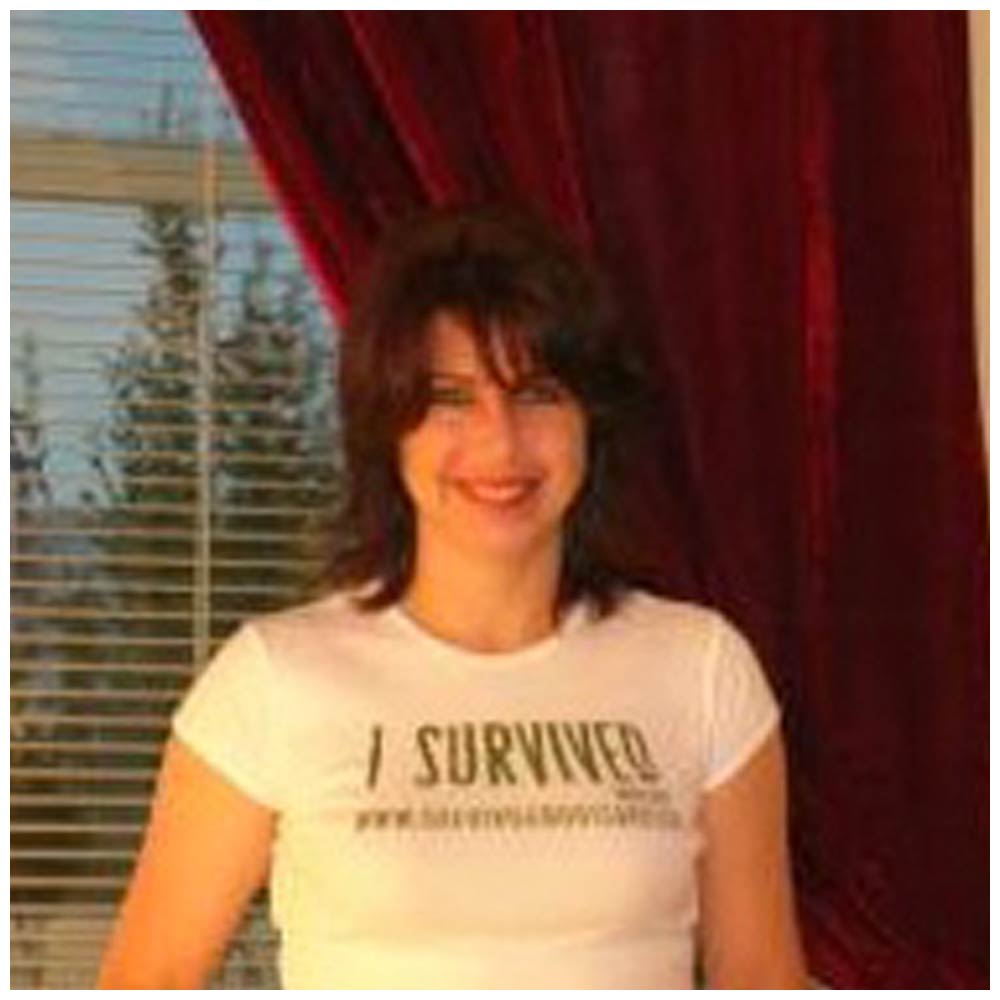 29 Oct

Chris

I am 45 years old now, and in the past, I used to work out quite regularly, but fell off my program a few years ago. During this time, I had gained weight (about 30 pounds), lost muscle tone and become quite flabby. I also struggle with a musculoskeletal condition, so being out of shape was not helping the overall pain and fatigue issues that are symptoms of it.

The boot camp environment was motivating me to do my personal best, to not get discouraged and to keep committed to the process. Within 3 weeks, I was feeling much better, had lost noticeable weight (inches) and was psyched to keep going. At that point, I registered for a second month of boot camp! After the first month, I saw considerable improvements in my shape and fitness level. People around me were mentioning how good I was looking too! It was so encouraging!! After the second month of boot camp, I had trimmed down, firmed up and felt motivated to keep on exercising. As of finishing boot camp, I've been exercising an average of 3 times per week, mostly running, but some weight-bearing exercises as well.

What contributed to my success, was signing up for this amazing program and the great assortment of exercises that were coached to us by a fun and motivating leader. I committed to the 6 AM class and went every day for two months! I did not miss one class and was always on time! It was very hard for me at the beginning, but after the 3rd week, I found my body was starting to cooperate, as it was remembering when it used to work out before. I plan to work on my own fitness program for as long as I can, and will be signing up for additional boot camp classes in order to get a benchmark of my fitness level and to challenge myself to do better!