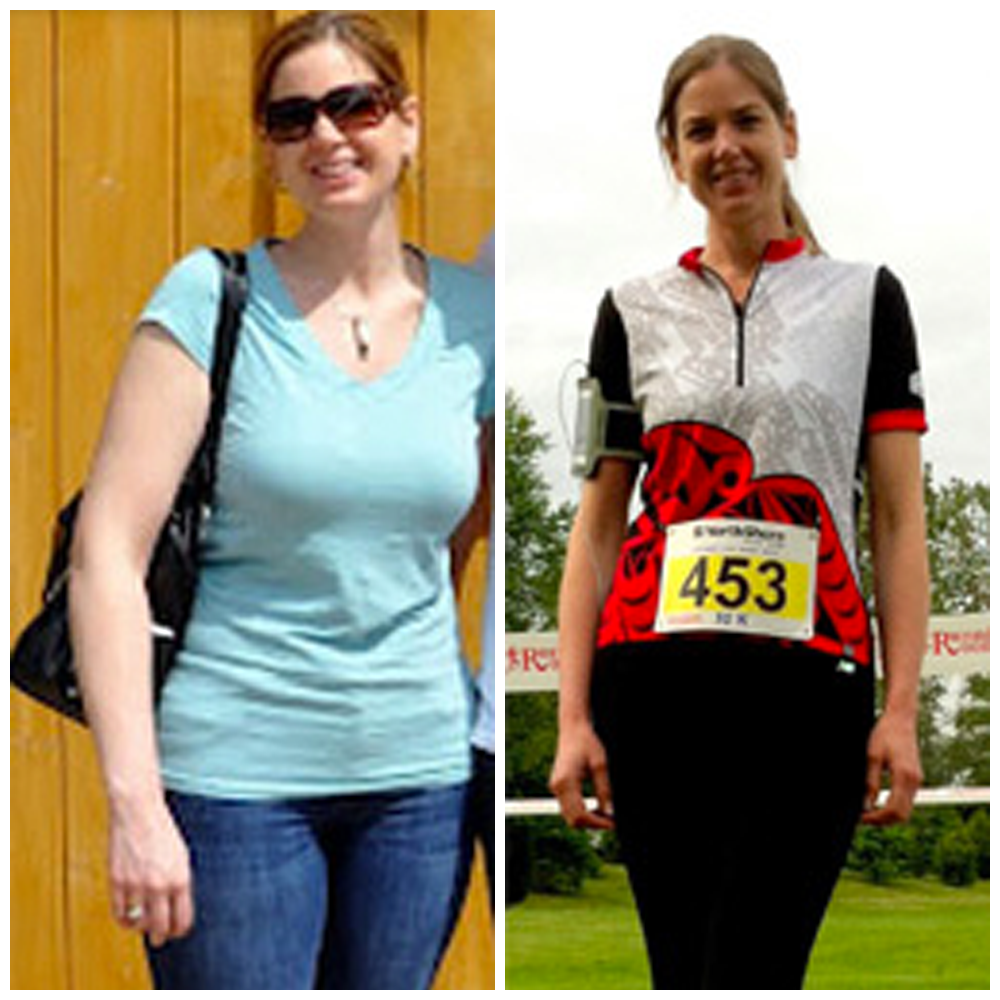 25 Apr

Natasha

I just ran my first 10K (in 52 minutes!). I did the Grind for the first time ever a few weeks ago (and really enjoyed it)
I started Bootcamp with Daniela in 2012. I weighed 30 pounds more and I couldn't run 2 blocks even if chased [especially not up a hill ? ]. I felt like I might die or at the very least pass out during my first class. I had a hard time running a loop around the school field and I'm sure both Daniela and the fireman in the class thought they might have to give me CPR at some point.

But thanks to Daniela and the other people in the class, I kept coming back, first once a week and then soon 3 times a week – rain or shine, in snow and -10C weather. I was hooked! Every class felt a bit better and I started feeling fitter and more energized each week. I've lost 30 pounds and am in the best shape I've ever been! I never thought I'd be running a 10K let alone a marathon. Daniela is an amazing instructor – she's a great motivator and just a fun (and funny), down-to-earth person to work out with. Even after a year, each workout still feels different and continues to be a great challenge. I personally love the 6 am classes – I feel like I'm somehow 'creating' some time I'd otherwise just sleep through and it's an amazing way to start the day!
Thanks Daniela for continuing to kick my butt! I couldn't have done it without you.