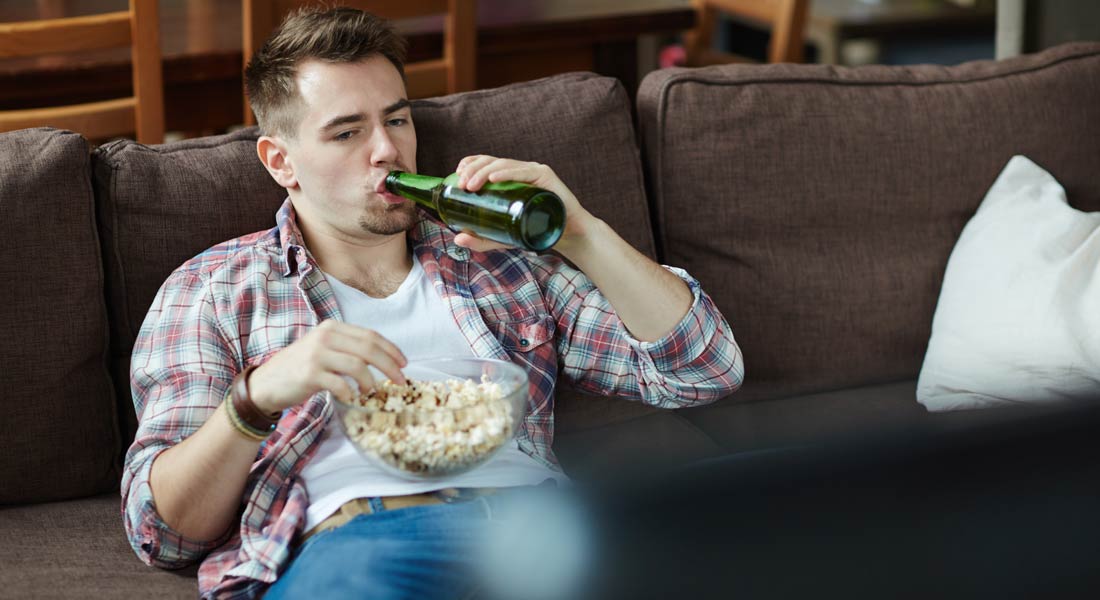 10 Mar

Excuses

You've heard it said many times 'Health is wealth'. Nothing will ever taste as good as it feels to be FIT! (Except maybe Nutella?)  The worn out excuse of  ' I don't have time' needs to be kicked to the curb. Here are some things you can do to make time!
Exercise on your work breaks. Who said it needs to be a continuous hour? Walk + squat + walk + dips + walk + lunges etc.
 Exercise while the kids are playing at the park. Use the picnic table or bench to do step-ups, dips, pushups and plank.
Get up earlier. No, you won't be more tired at the end of the day, you will have more energy! (Sleep in your workout clothes if you must)
 Walk! A brisk walk is highly underrated. Add some hills and go with a friend or your stroller!
 Find a workout partner and be accountable. This is such a huge motivation!
 Exercise in your living room. You can youtube some great workouts!
 And finally, STOP making excuses. They are just mental blocks keeping you from being the BEST you can be! Trust us…you're worth the effort! Stop procrastinating and start living to your full potential, you can thank us later.