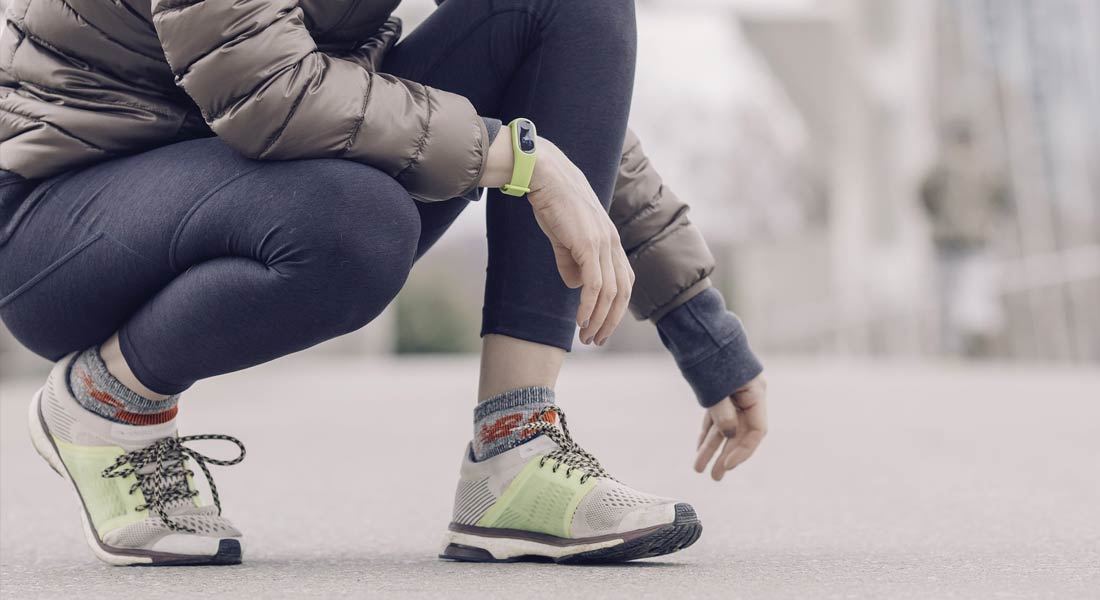 19 Nov

Cold Weather Fitness Tips! Bundle up dear bootcampers!

Winter is almost here and so are the cold snaps…. keep the following tips in mind:
Bring Gloves. Not the cheap $1 ones either. Some good, insulated gloves. In fact, leave a pair in your car. *Check out MEC
Wear Chapstick. Go buy a pack of 3 at the dollar store and leave 1 in your car.
Put hot water or decaf green tea in your bottle and by the end of class, it will be lukewarm.
You can also throw hot water on your car windshield for a quick defrost.
Wear layers and a coat or vest that covers your derriere. You will be cold during stretch time.
Invest in a pair of Earmuffs. They are great for the first 15 min of class!
Wear those grey, ugly work socks or get a pair of outdoor Goretex runners. (Feet get COLD)
Bring Kleenex or a roll of toilet paper ( leave it in the car)
Take a multivitamin, a chewable Vitamin D and drink lots of decaf Green tea!!!!
Last but not least, be prepared before class. Sleep in your workout clothes or have them right by your bed. Keep your stuff in the car if you are rushing to class on the way home. If you fail to plan… you will PLAN TO FAIL!  Go easy on the sweet stuff, alcohol and caffeine as they will lower your immune system and you will be more prone to getting sick. Don't wait for a perfect day friend, it won't be here until June! See you in class dear bootcampers. We love you all xoxoxoxox